Amasus FM
Listen to Amasus FM stay informed and stay connected!
The 15th of september we will go live for 24 hrs to reach out to our colleagues all over the world!
Programme
16:00 LIVE FROM DELFZIJL - The Friday Float
20:00 Connecting the Dots
00:00 Night Stories
04:00 The Morning Makers
08:00 Sunrise Course
12:00 Saturday School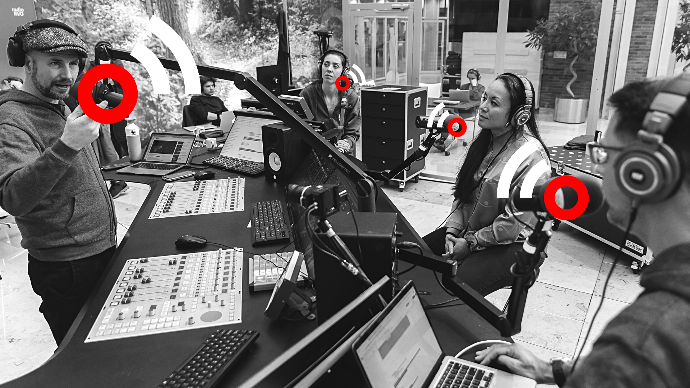 Podcasts
- The HR update >
- The strategie update >
- The Safety update >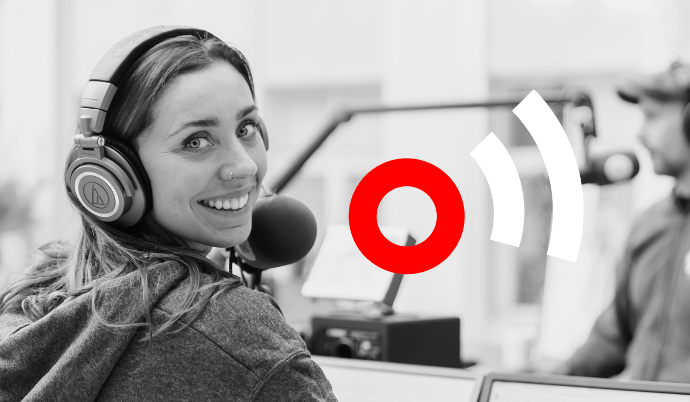 Guests
- Guest 1
- Guest 2
- Guest 3
Suggest a guest or be our guest! >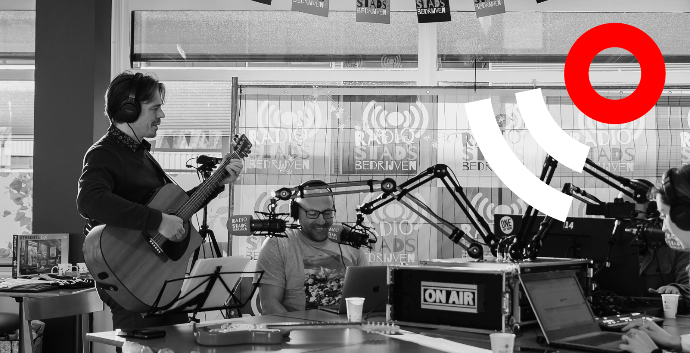 Music & talent
Make your request or send us your demo. Amasus' got talent and we want to give you a audience!
<< Send in request >>