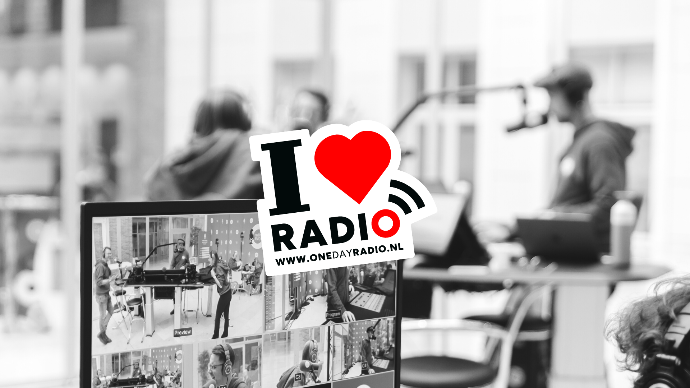 Contact
Bel, mail of app ons en we gaan in gesprek om te kijken hoe radio bij jouw doelstellingen past.
Ontwerp
We doen je een offer you can't refuzen. Jij zegt: "Echt?! Kan dat voor dat bedrag?" Wei zeggen allebei: "JA!" en gaan aan de slag.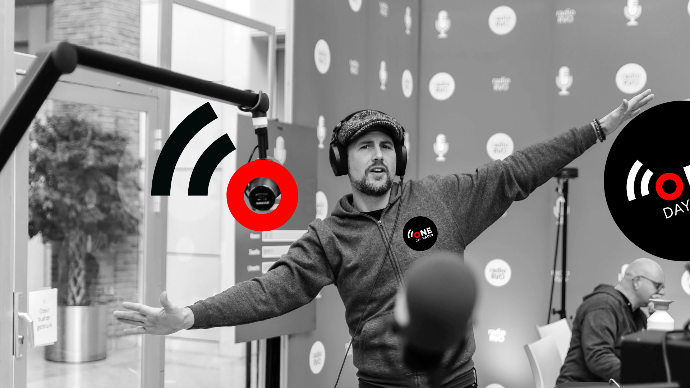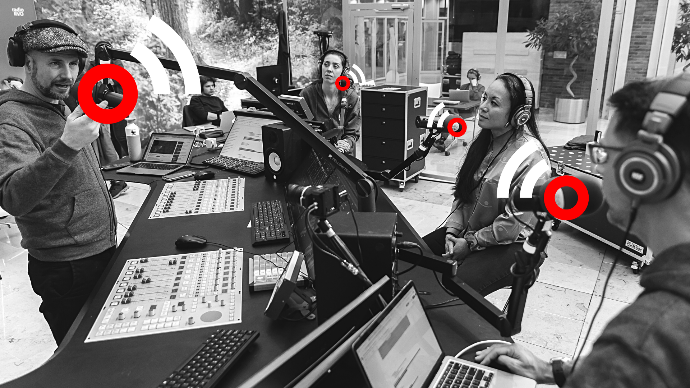 Uitvoering
We voeren alles uit, van eerste jingle tot laatste nummer. We maken er samen een succes van en kijken graag vooruit naar een herhaling.
Great stories have a personality. Consider telling a great story that provides personality. Writing a story with personality for potential clients will assist with making a relationship connection. This shows up in small quirks like word choices or phrases. Write from your point of view, not from someone else's experience.
Great stories are for everyone even when only written for just one person. If you try to write with a wide, general audience in mind, your story will sound fake and lack emotion. No one will be interested. Write for one person. If it's genuine for the one, it's genuine for the rest.